"What you must understand about me is that I'm a deeply unhappy person."
– John Green, Looking For Alaska (via mydazzlingsea)
Jack's Mannequin Post Final Song
propertyofzack: Andrew McMahon has posted Jack's Mannequin last new song called "Wrecking Ball Heart." Stream and download it for free below by clicking "Read More." Related Stories: Jack's Mannequin Announce Last Farewell Show Jack's Mannequin Announce Final Show; Release Statement For Fans Andrew McMahon Retires Jack's Mannequin  Read More
"People change. Feelings change. It doesn't mean that the love once shared wasn't..."
– (500) Days of Summer (via jslo5)
"As he read, I fell in love the way you fall asleep: slowly, and then all at..."
– Hazel; John Green's The Fault in Our Stars (via babyraptorsyay)
"I fell in love the way you fall asleep: slowly, and then all at once."
– John green (via fallenfordarrencriss)
"As he read, I fell in love the way you fall asleep: slowly, and then all at..."
– The Fault in Our Stars, John Green (via dancinguponthearchitecture)
TFIOS
After having The Fault in Our Starts on pre-order for months, it has arrived UNSIGNED!  Amazon are a bunch of shit. 
""It's not life or death, the labyrinth." "Um, okay. So what is it?" ..."
– In other news, Happy Alaska Young Day. Looking for Alaska came out almost seven years ago, and today it is finding more readers than ever. I am so grateful I am to all of you who've read the book and shared it with the people you care about. By doing so, you've given Alaska a life I could never have...
It's 5.40 and I'm currently roaming a house at the opposite.end of the country. The boy next to me is sleeping like the dead while I try and work out the conversation we just had. Sometimes I don't know why I bother.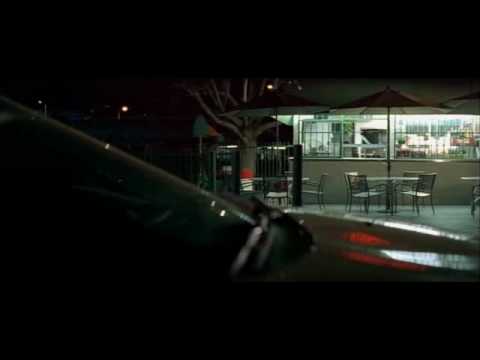 An Abundance of Katherines Grapher →
pale-green-things: I was bored at home, and fancied learning a bit of javascript/jQuery, so I made a quick webpage to graph the equation found in John Green's book "An Abundance of Katherines". Here is the result! Oh my goodness, if this was accurate i could stop wasting my time
If anyone can get my 20 followers I will be so...
cumbersomemoments: I really want to end 2011 with 300 followers! Will literally be the best thing ever!
i am about to have the most awkward christmas of all time, my family wont speak to me. 
1 tag
Between P4A watching and painting, ive brought 3 different versions of Forever Yours. 
Drawing wrapping paper for boy while trying not to stress about booking train tickets to Inverness #ITSNOTHELPING
"How do you just stop being terrified of getting left behind and ending up by..."
– John Green (via hoforvangogh)
Wooooo
On Beta list for Pottermore /squeeeeeeee
REBLOG IF YOU LOVE HARRY POTTER, THIS WILL BE...
I actually quite enjoyed Its Kind Of A Funny Story, although most of the story was missed out :(
Trolling the "Looking For Alaska" tag
eddplant: If it is ever optioned for a movie, I hope to god it is more imaginatively cast than tumblr appears able. There is no way I want to hear Michael Cera reciting one of my favourite quotes of all time.